Media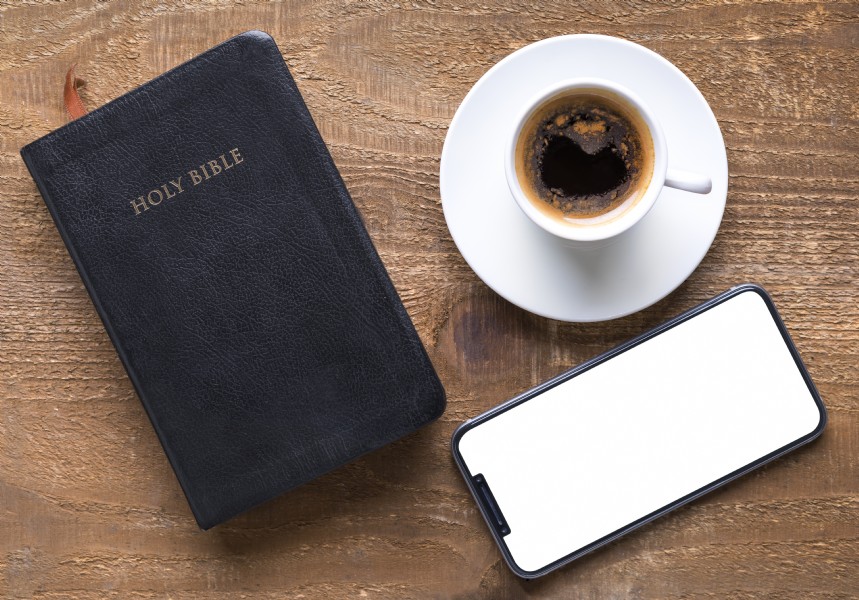 Welcome to Calvary Community's media platform!
If you have a prayer request, please feel free to click on the Need Prayer tab from the drop down menu.
Fill out a prayer request form and let us know how we can pray for you.
God's Word tells us, "pray for each other so that you may be healed. The prayer of a righteous person is powerful and effective" (Jms. 5:16).
We have compassionate, anointed, righteous through the Blood of Jesus, prayer warriors at Calvary Community Church that are ready to pray you through your situation!
If you are looking for encouragement and fresh revelation, click on the Blog tab from the drop down menu.
Make sure that you click the title of the blog (gold writing at the top) when you visit, so that you are able to read the full blog and not just the highlights.
Stefan is a member of our young adults group!
We are blessed with his faithfulness in our technology ministries.