Meet The Pastors
Calvary Community Church is blessed to be led by anointed, passionate, and committed pastoral staff!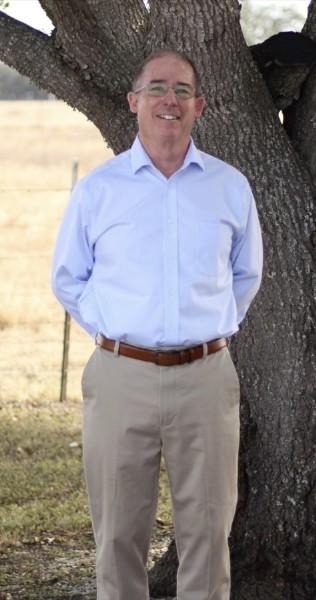 Senior Pastor Terry Ballard preaches to the adult congregation on Sunday mornings. Through
much prayer and study, Pastor Terry delivers powerful and life-changing sermons that are
Holy Spirit-inspired and drawn from the Word of God.
Executive Pastor Savanna Rojas assists the Senior Pastor in every area of ministry.
Whether she is leading in praise and worship, teaching God's Word, planning ministry events,
or taking kids to summer camp, Pastor Savanna is being used to bring glory to Jesus Christ and bless His people!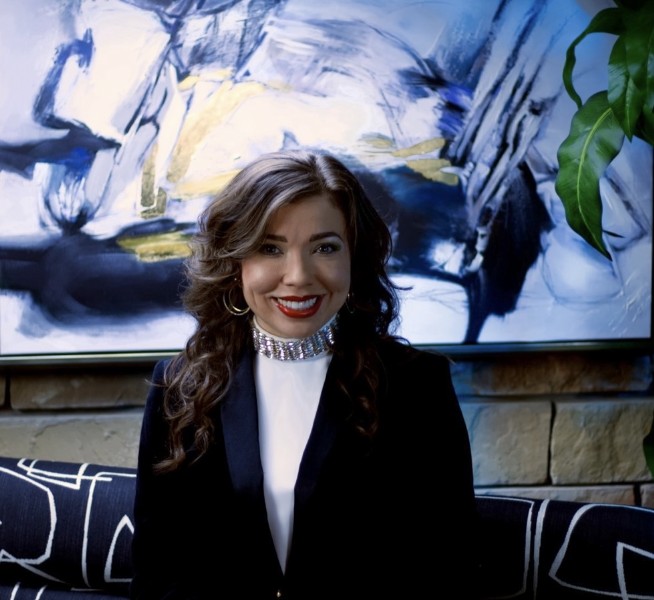 Pastor Brad Bates leads the Wednesday Night Bible Study.
By teaching on diverse topics that will meet every Christian right where they are in their life,
Pastor Brad encourages the Body of Christ to press forward in their journey of faith.