Women
Calvary Community Church is blessed with a
wonderful women's ministry that is led by Pastor Savanna.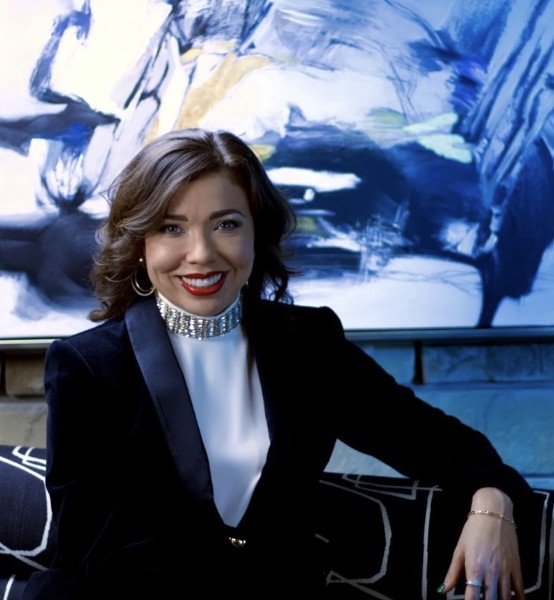 Every month, the ladies of Calvary Community Church get together for a fellowship and Bible study that encourages them to pursue God's plan for their life, as well as their precious identity, which is only found in Jesus Christ. Pastor Savanna studies the Word of God and seeks the revelation of the Holy Spirit for the women that attend these anointed meetings. The ladies take part in open discussions where every voice is heard, questions are answered, and covenant friendships are formed that will last into eternity.
Everyone needs a word of encouragement, and here is the place to get it! The women's ministry at Calvary Community Church has a heart to make sure that none of our ladies feel alone and without Godly friendships. Through the powerful bond of Christian sisterhood, the ladies at Calvary Community Church can be empowered and encouraged to live a victorious life for the glory of our Lord and Savior, Jesus Christ.
"God is within her, she will not fall; God will help her at break of day" (Psalm 46:5 NIV).